Nests offer a respawn point for you and your pack to start your character's journey. Below are instructions on how to create one.
---
First select the "build nest" option in the radial action menu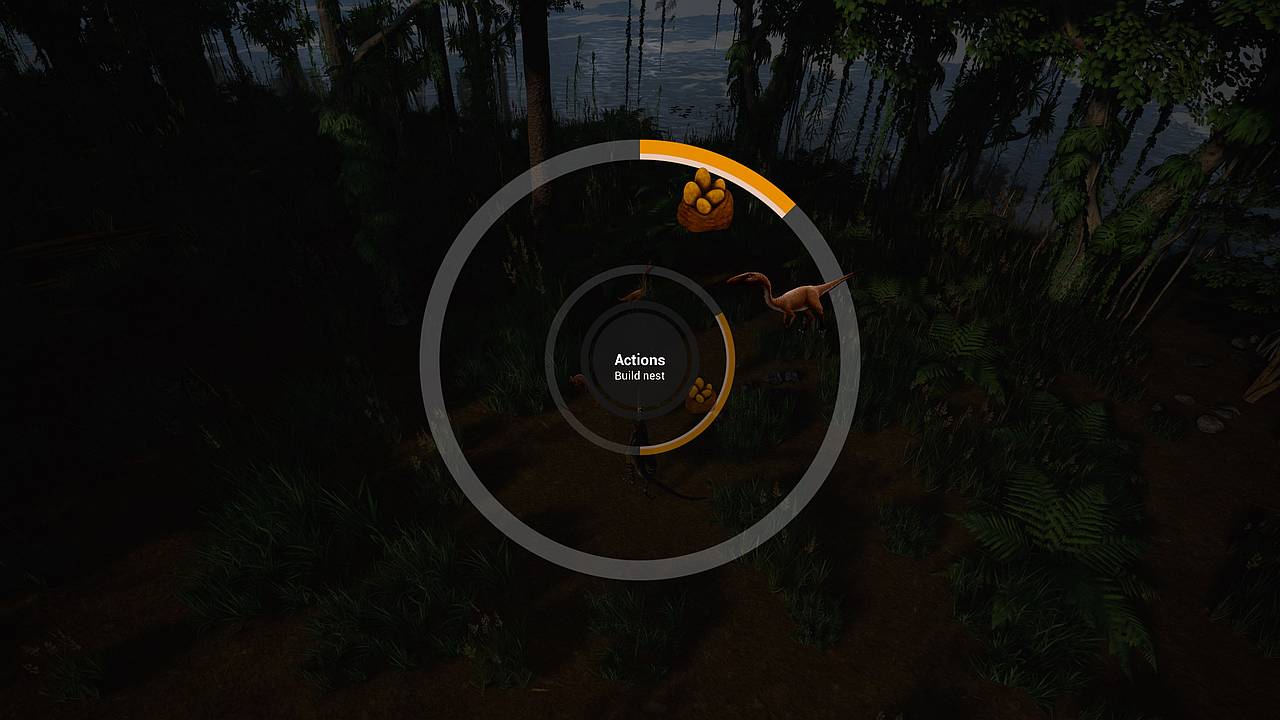 Then place the nest: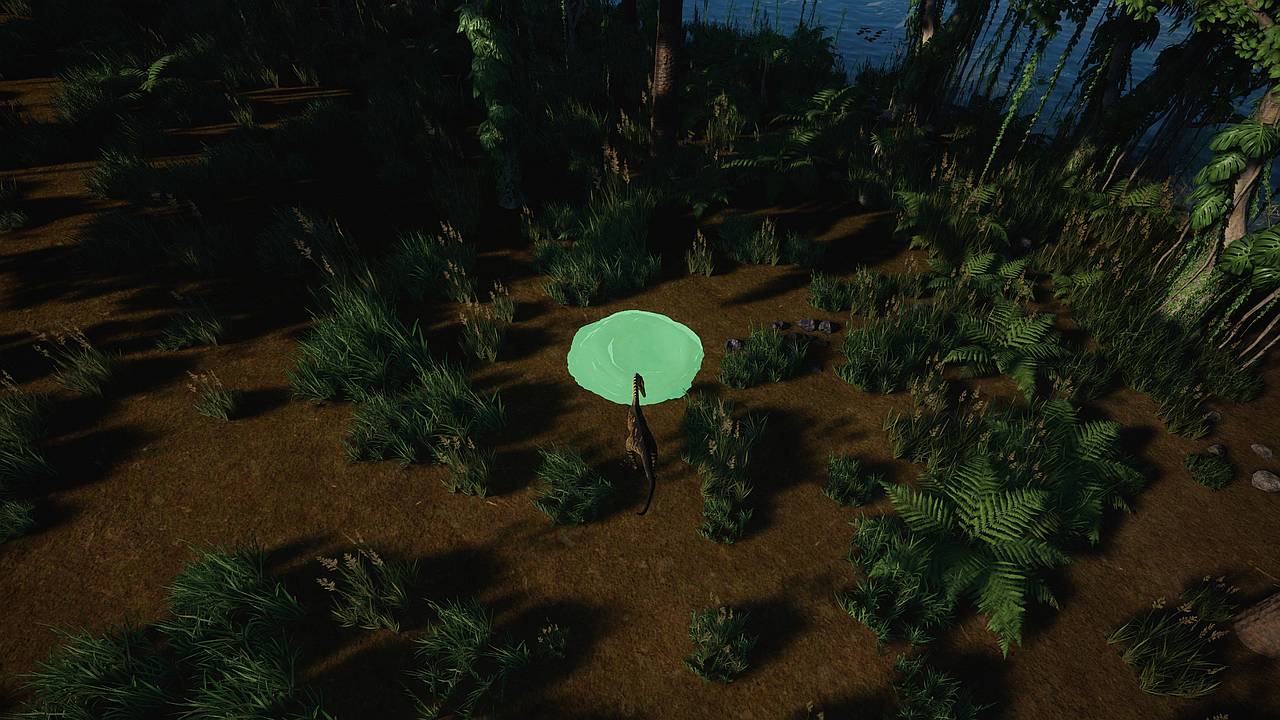 Dig around for some dirt (on forest/grass/mud surfaces):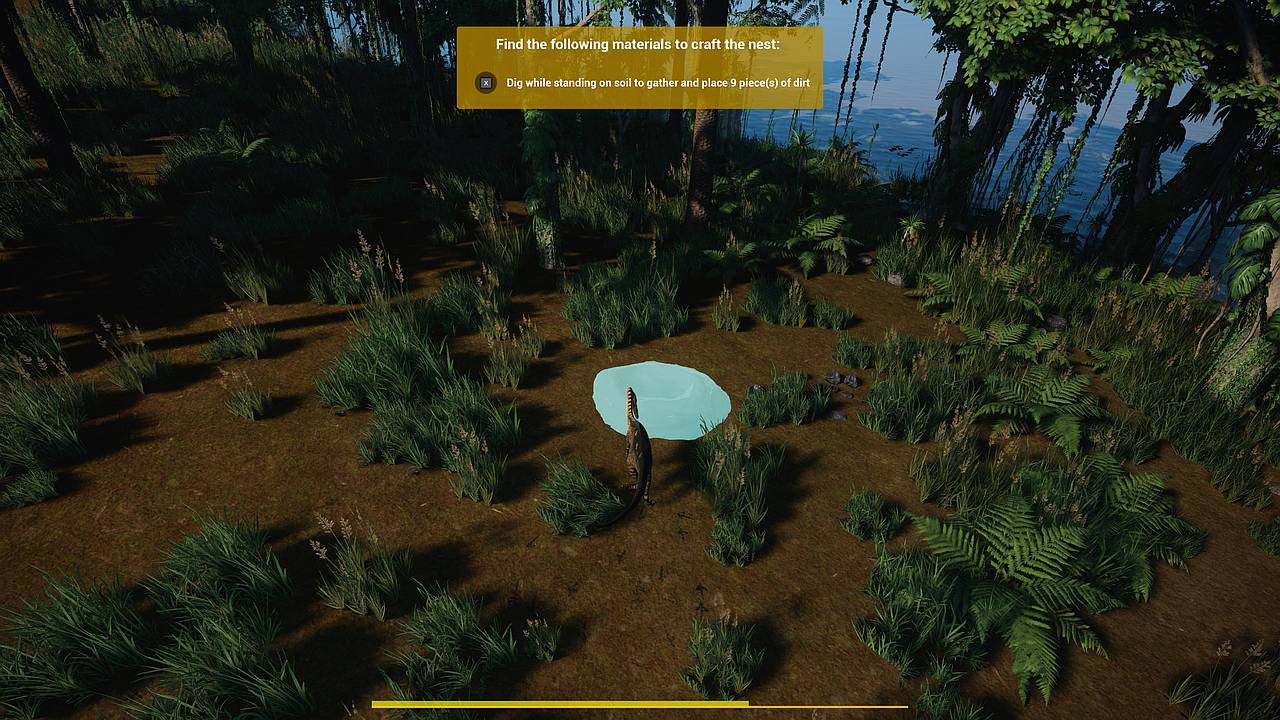 Place the dirt in the nest, repeat until filled in.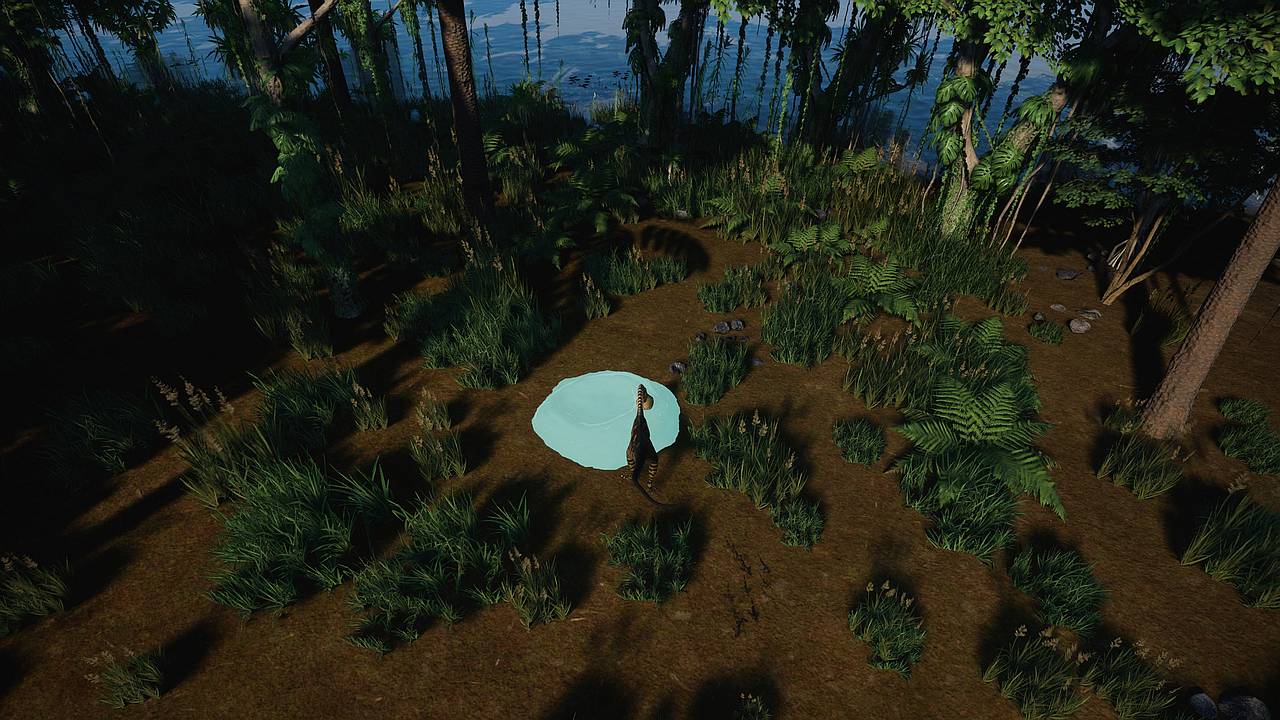 Grab some foliage for bedding, currently only reeds:
Place the foliage, repeat until done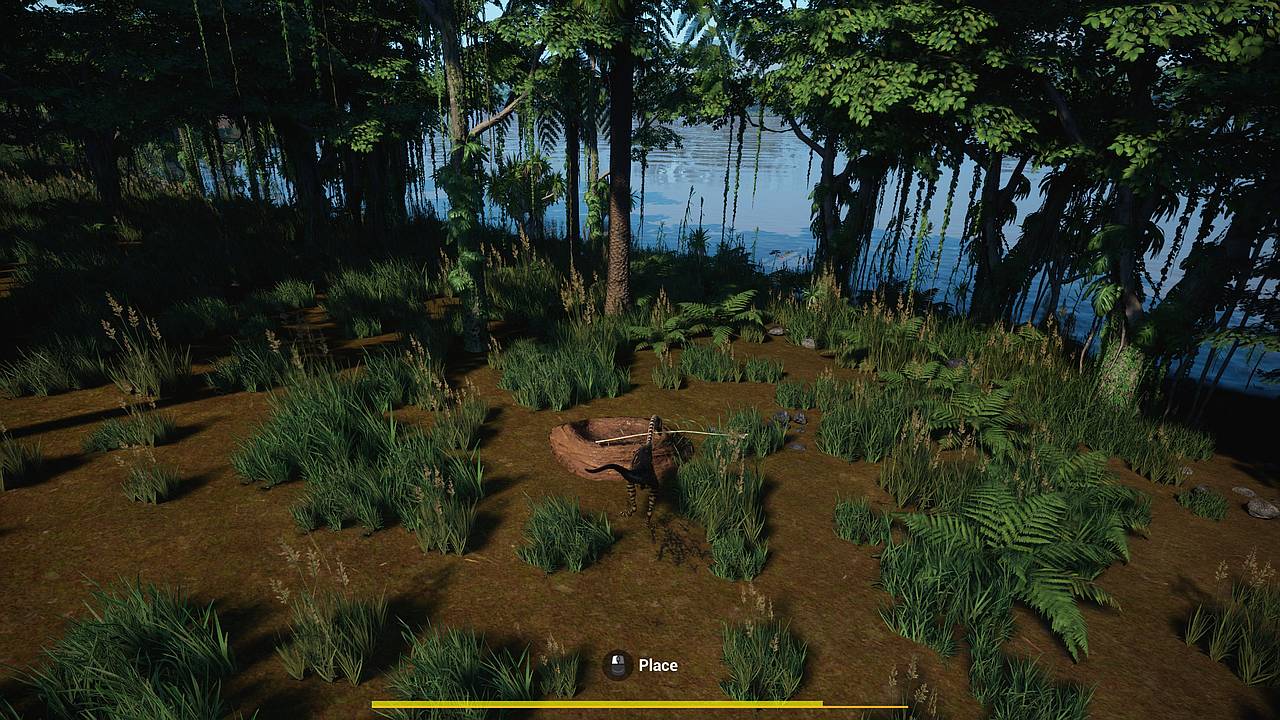 Finished!